How to send one time emails with referral links through Klaviyo
How to send one time emails with referral links through Klaviyo
Updated by Samantha Samuels
How to send one time emails with Advocate Personal Referral Links (PURLs) through Klaviyo
Create a Segmented List
You'll first want to create a segment in Klaviyo where each subscriber has a personal referral link associated with their email address.
Navigate to Lists and Segments on the left side menu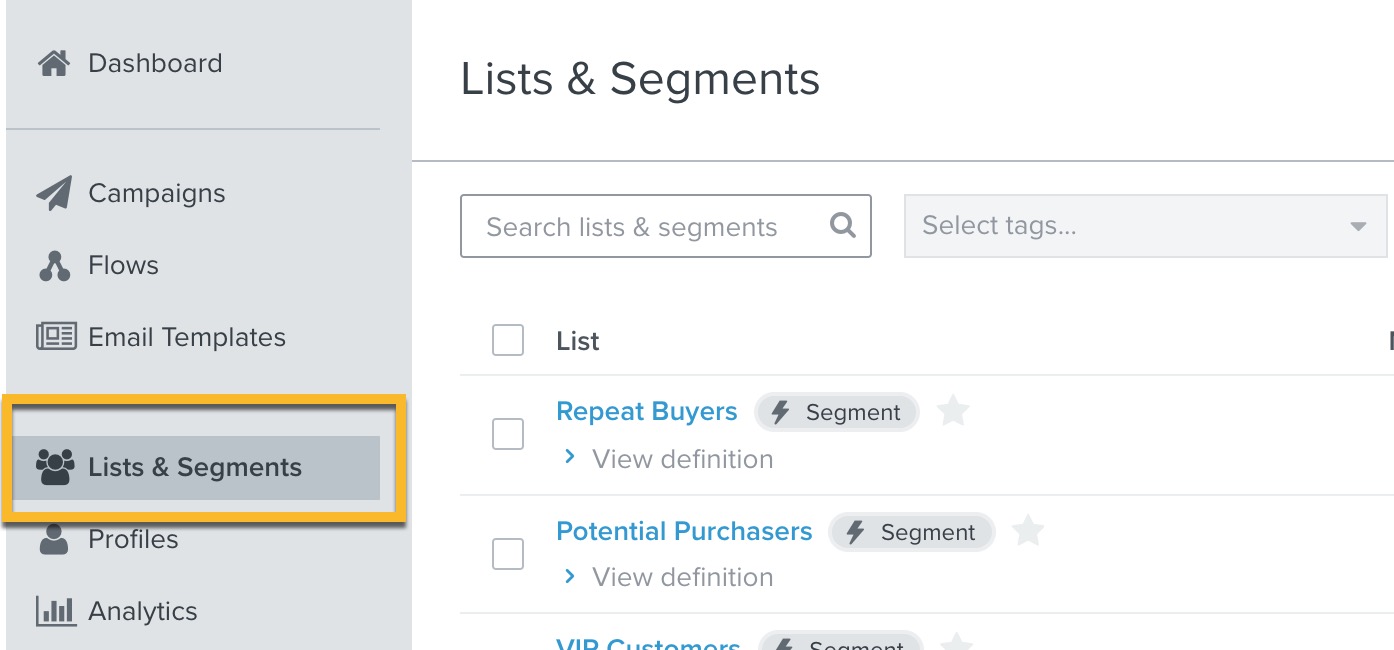 Click Create List / Segment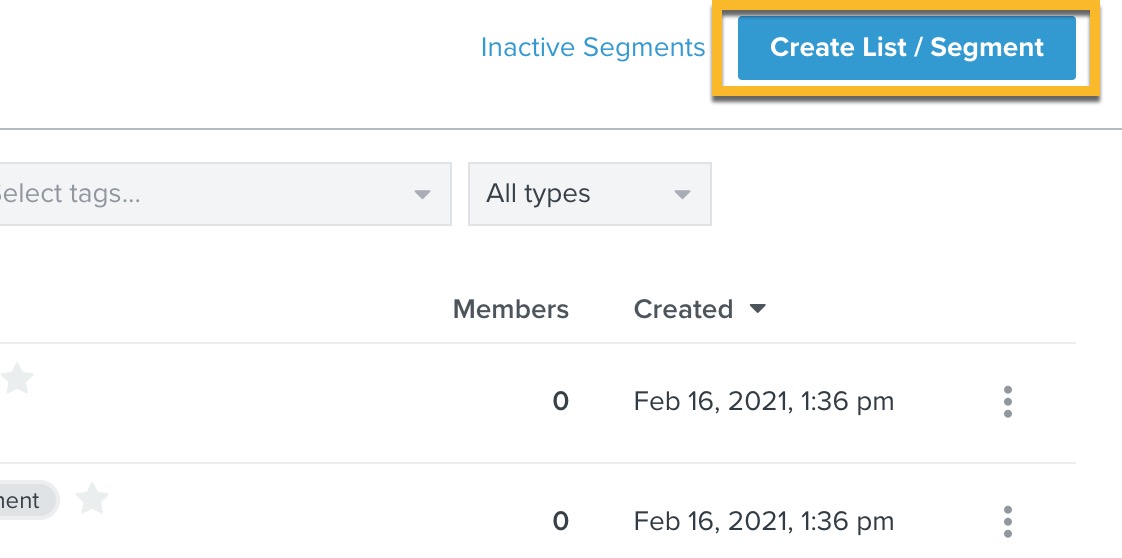 You can choose to either upload a list of email addresses and associated referral links or create a segment in Klaviyo based on whether the Friendbuy Referral Link property exists for a particular subscriber.
Note:
Review the
full list
of Friendbuy Custom Properties you can include in your messaging and segmentation.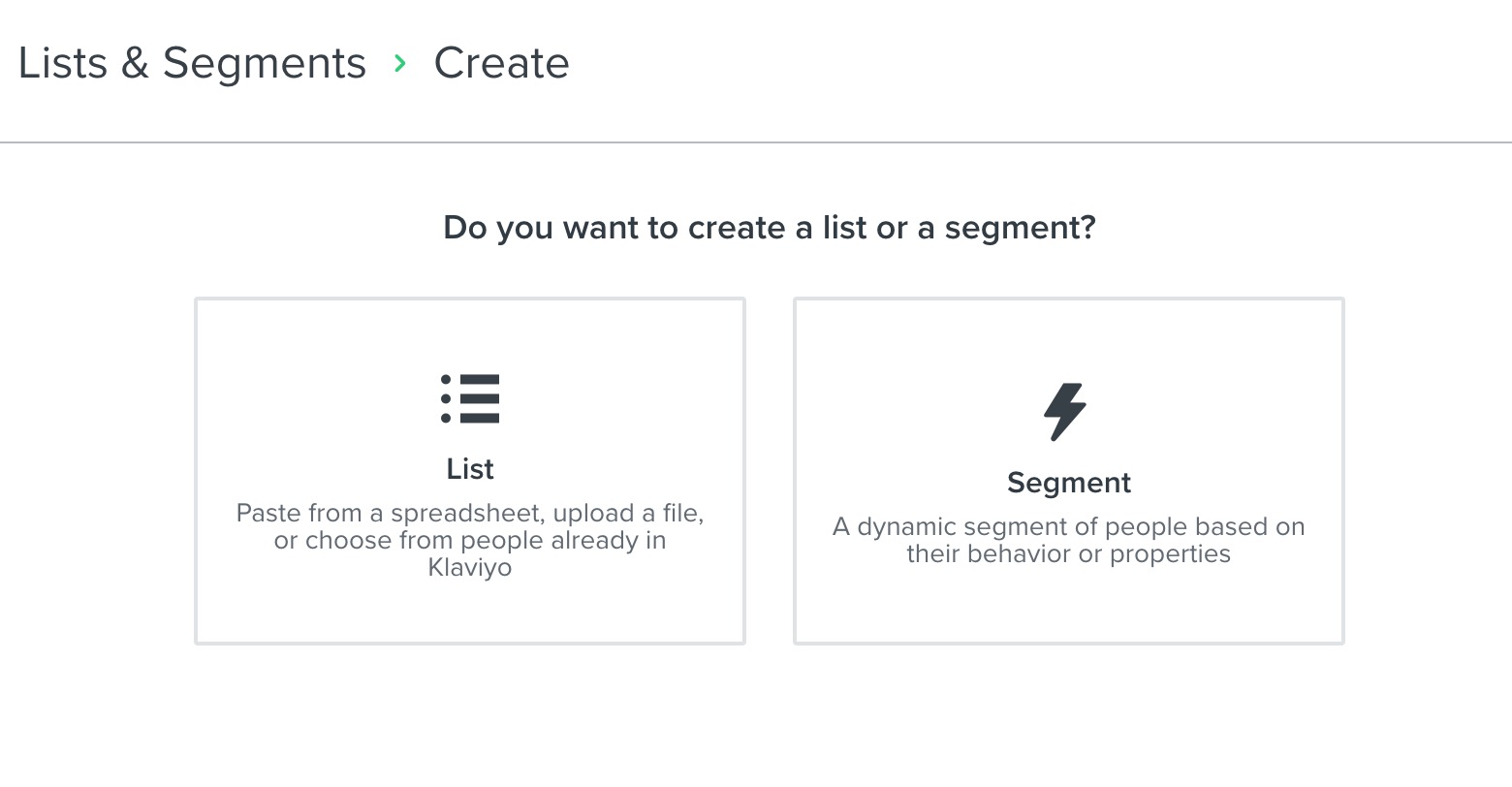 Click Segment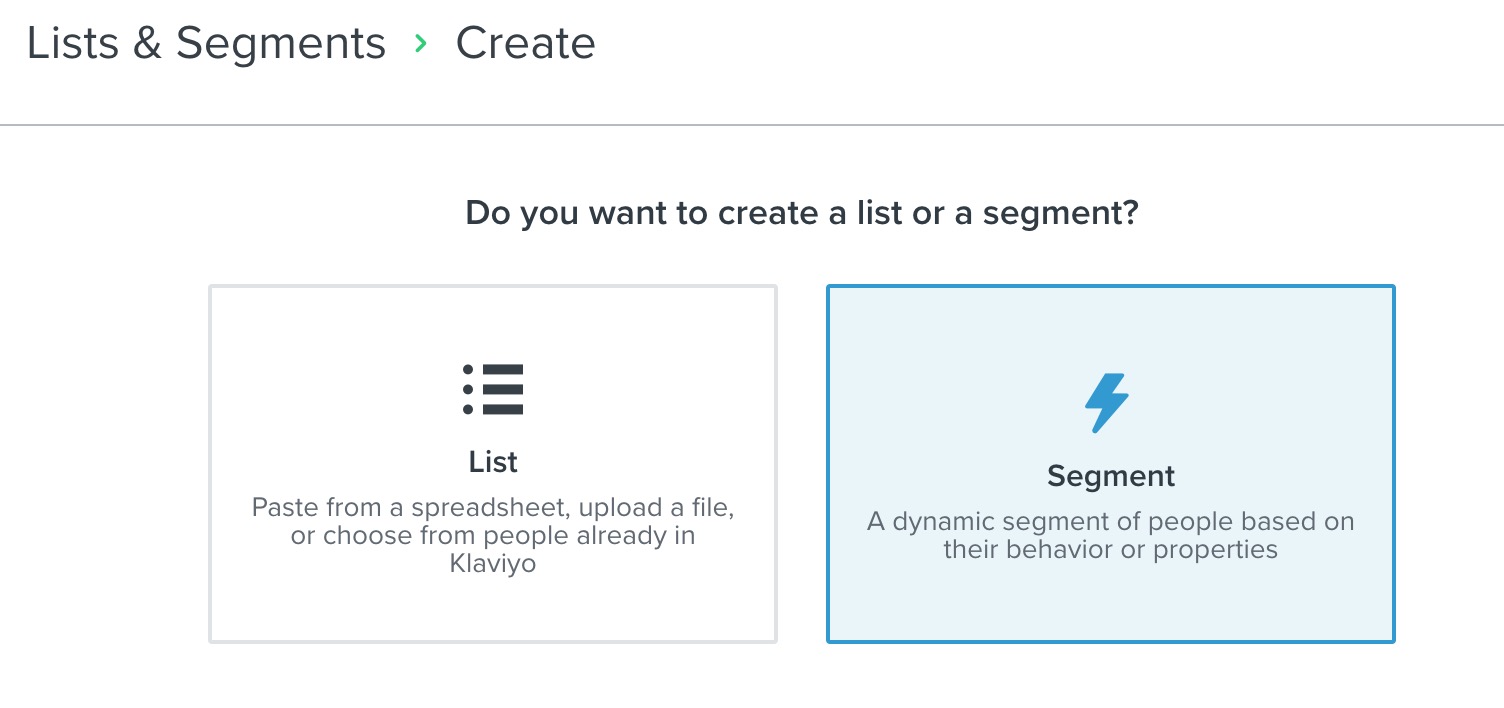 Review the GIF below to see how to implement these steps:
Name your Segment - Example: Advocates with Referral Links
Under Definition select Properties about Someone in the dropdown
In the Dimension input field, search for Friendbuy Referral Link and select this from the dropdown
Choose Is Set from the dropdown to the right.
Note: 'purl' is a legacy property and has been replaced with 'Friendbuy Referral Link' for customer profiles created after February, 21 2022. Be sure to include both properties in the Segment using OR logic.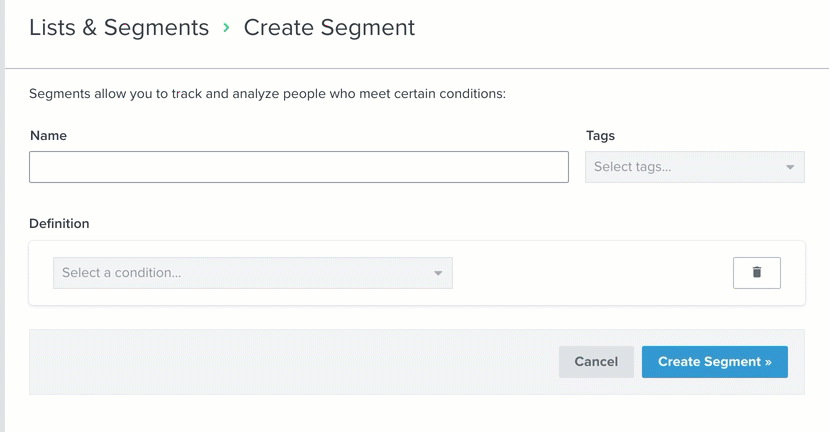 Create a Campaign
In your Klaviyo account navigate to Campaigns on the left side menu

Click Create Campaigns

Click Email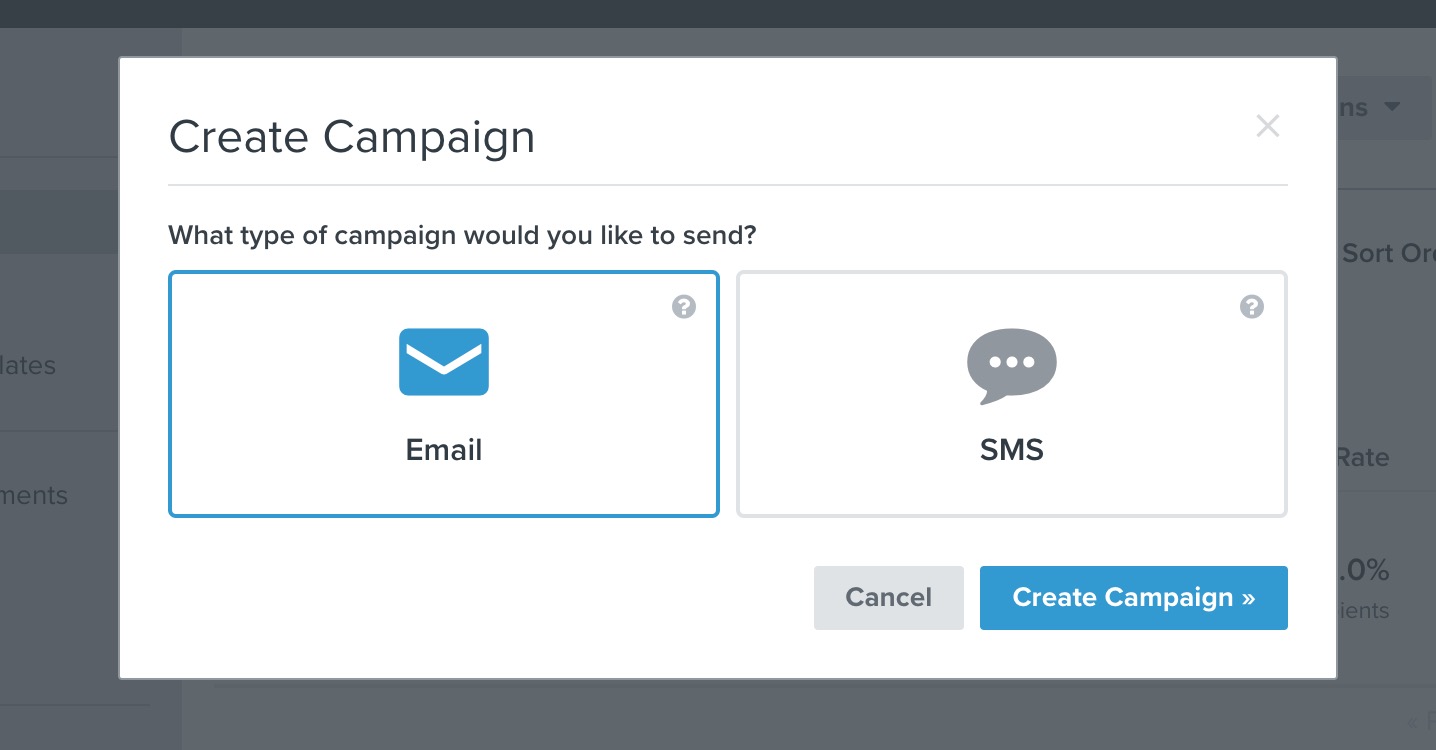 Name your Campaign - Example: Dedicated RAF (Refer A Friend) Email with Referral Link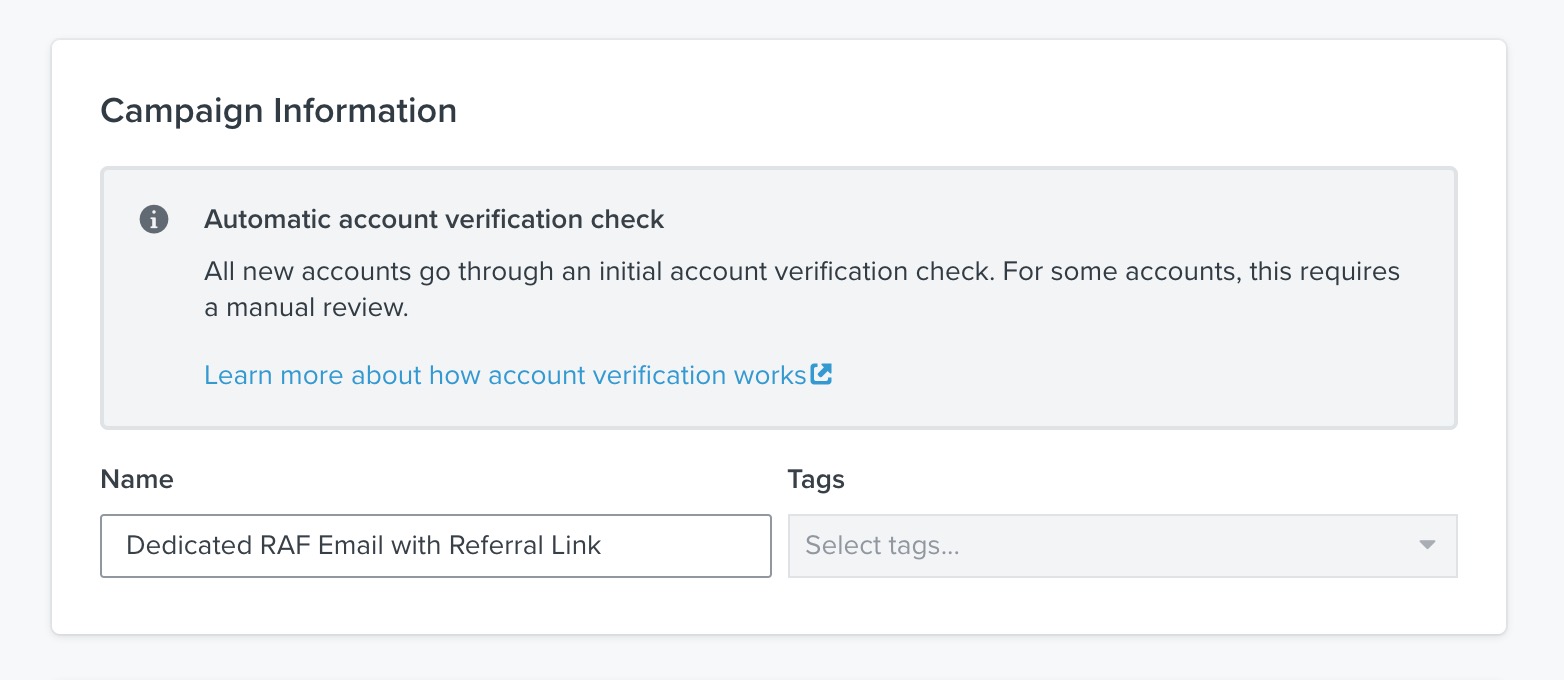 In the Send to dropdown under Recipients choose from your pre-defined lists.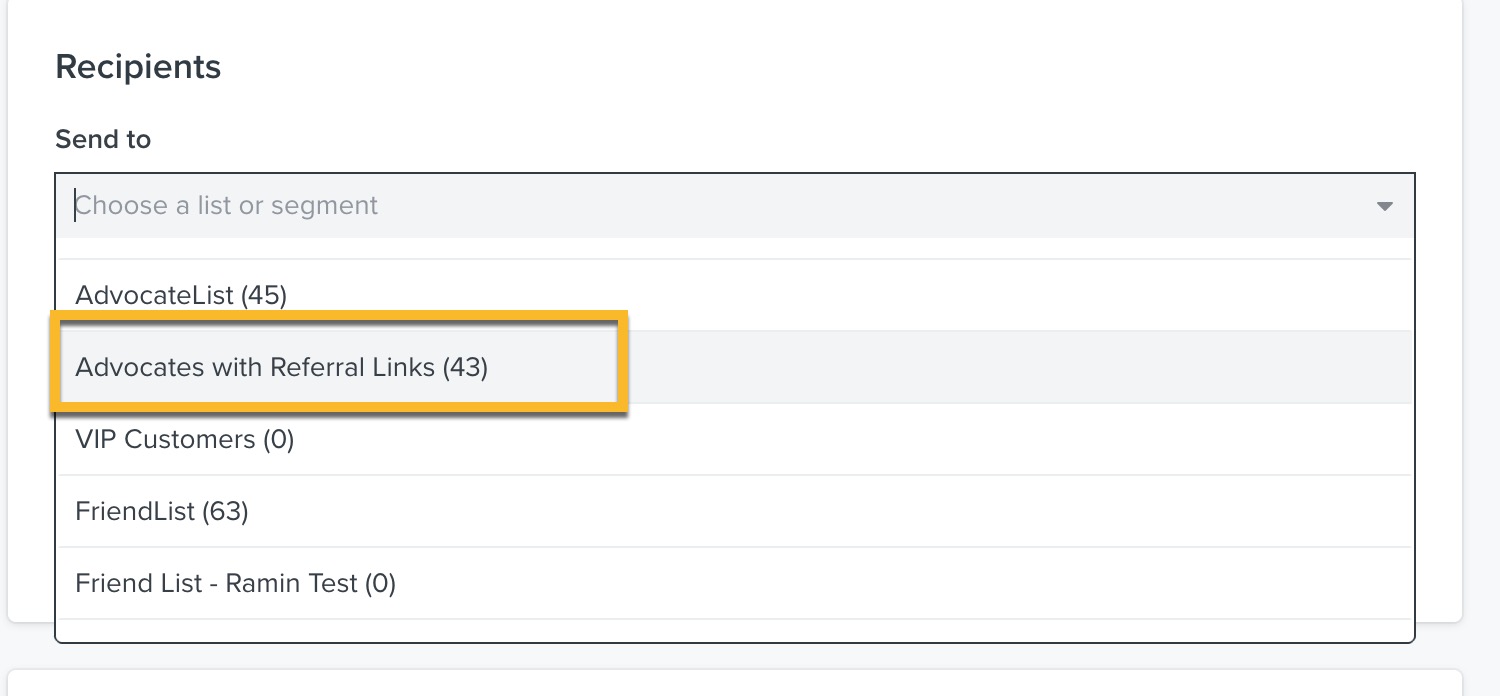 Consider creating a list called Advocates with Referral Links to denote the Friendbuy Advocates who have now entered your subscriber list and who have referral links created for them
Click Save and Continue to Content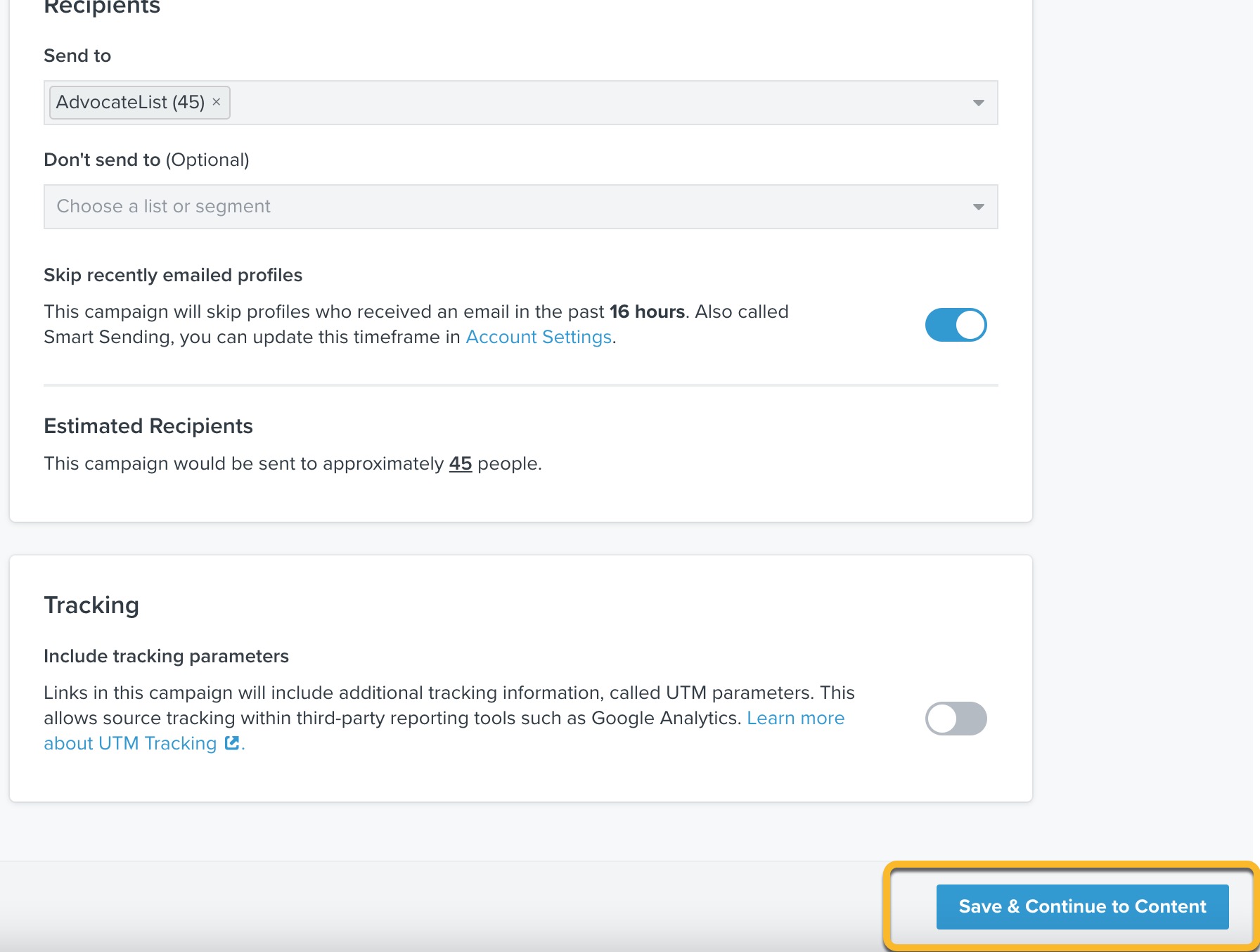 Complete the following fields, then click Save Changes:
Sender Name
Sender Email Address
Email Subject Line

Choose how you would like to design your email. 
Most popular is the Drag and Drop 
Choose a template from the Klaviyo template library 
In the email editor, edit the copy and update the creative to whatever you'd like the email to say.  Then, navigate to the section where you want to insert the personal referral link.  
Click insert properties and type in Friendbuy Referral Link, which will automatically populate. 
You can save this content block as a template and insert it into any subsequent email.  When you hover over the content block click the star icon and then you can name the block theme.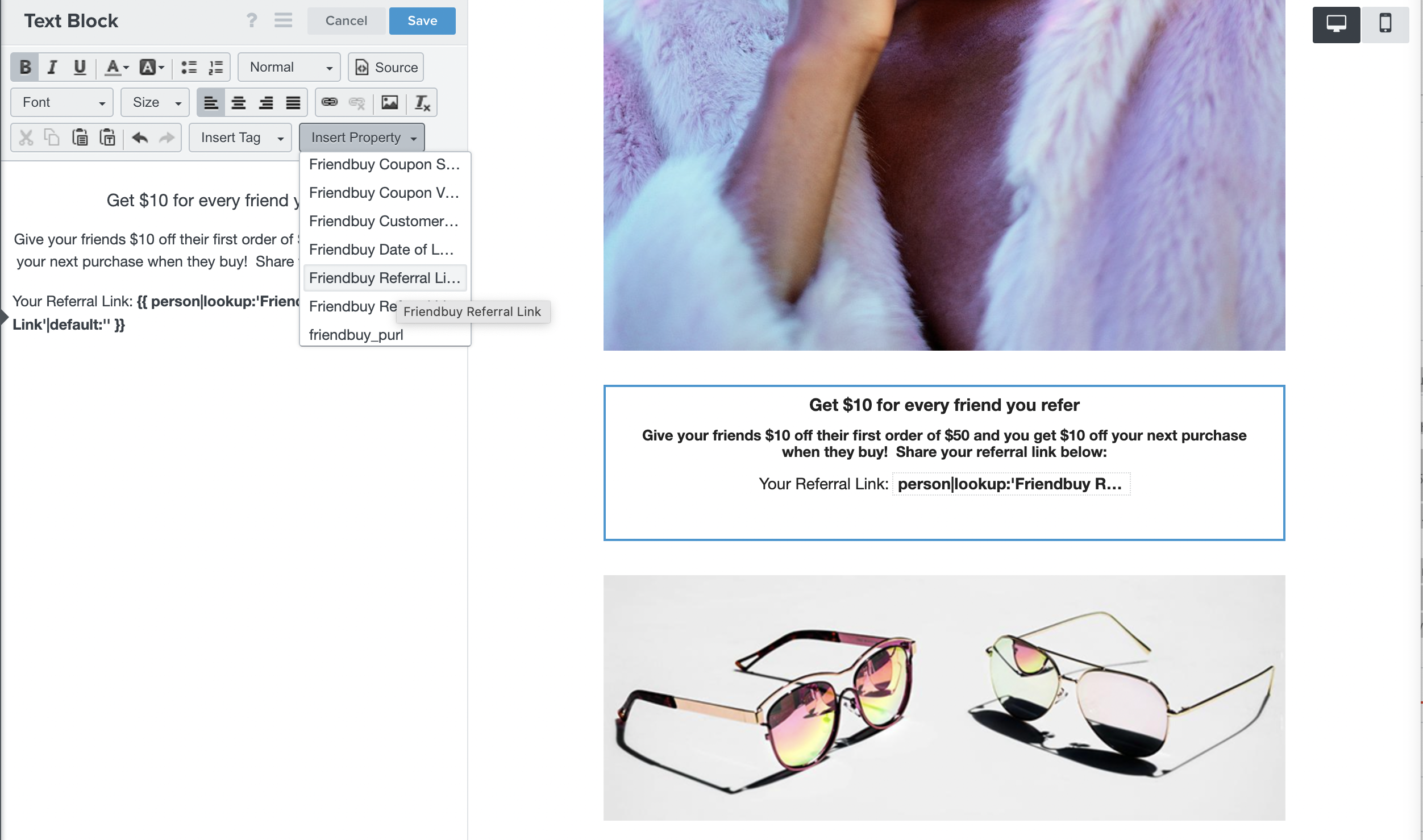 Review and Send / Schedule your Campaign
Make sure to review all of the information associated with your campaign before you schedule the send or send immediately.